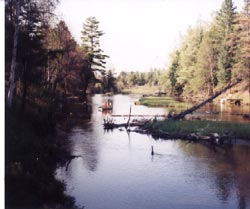 RESERVED CABINS ARE SHOWN

If a cabin number is NOT shown
there should be an opening for that date.

Reservations are not posted until after deposits are received.
If you have already made a reservation and it
does not appear here correctly please call or
e-mail us at info@whisperingresort.com

Please call 1-989-348-2044 for most up-to-date info.


WPR Reservations
LAST UPDATE 10/12/17








October 2017
Sunday
Monday
Tuesday
Wednesday
Thursday
Friday
Saturday
*
*
*
*
*
*
*
1
2
3
4
5
6
7
15
16
17
18
19
20
cabin#2
cabin#3
cabin#4
21
cabin#2
cabin#3
cabin#4
22
23
24
25
26
27
28
29
30
31
*
*
*
*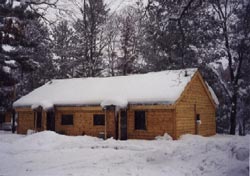 Back to the Map to Whispering Pines.
Back to the Prices/info. page.
Back to the Canoe liveries.
Back to the Trail maps.
Back to the WPR history page.
Back to the Homepage.

xxxxxxxxxxxxxxxxxxxxxxxxxxxxxxxxxxxxxxxxxxxxxxxxxxxx